NEW!!!

HOMEOWNER SECTION ADDED!

OWSIM Inc.President Brent Good and WCOWMA Executive Director Lesley Dejardins
Signing the Memorandum of Understanding to complete the new Partnership
more photos of the event
OWSIM INC Now on Twitter ...Follow us @owsim_inc
Read Here​
​.​​**​please use links (in blue) to navigate***
Office:
Office Hours:
Monday-Thursday 9:00am-12:00pm Tel. 204-771-0455
Fax. 204-669-8298
Email; admin@owsim.com


click on logo for
upcoming events


Membership Fees
Member/Installer $175 Anually
Supplier/Associate $175 Annually
Secondary $100 Annually
Other info:
Link to Manitoba Sustainable Development's website:
https://www.gov.mb.ca/sd/waste_management/wastewater/wastewater_management/index.html
**New tab has been created and dedicated exclusively to Manitoba Sustainable Development** All information pertaining this will be posted under there.
Training Courses
OWMS Installer Certification Course:


Registration Form Here


Red River Notre Dame Campus
For further information and registration or to put your name on a waiting list please contact:
Patricia Oleksiew
Red River College | Technology Solutions for the Workplace
A131N - 2055 Notre Dame Avenue | Winnipeg, MB R3H 0J9
Ph: (204) 632-3017 | Fax: (204) 633-6075 | www.rrc.ca
OWSIM / WCOWMA Amalgamation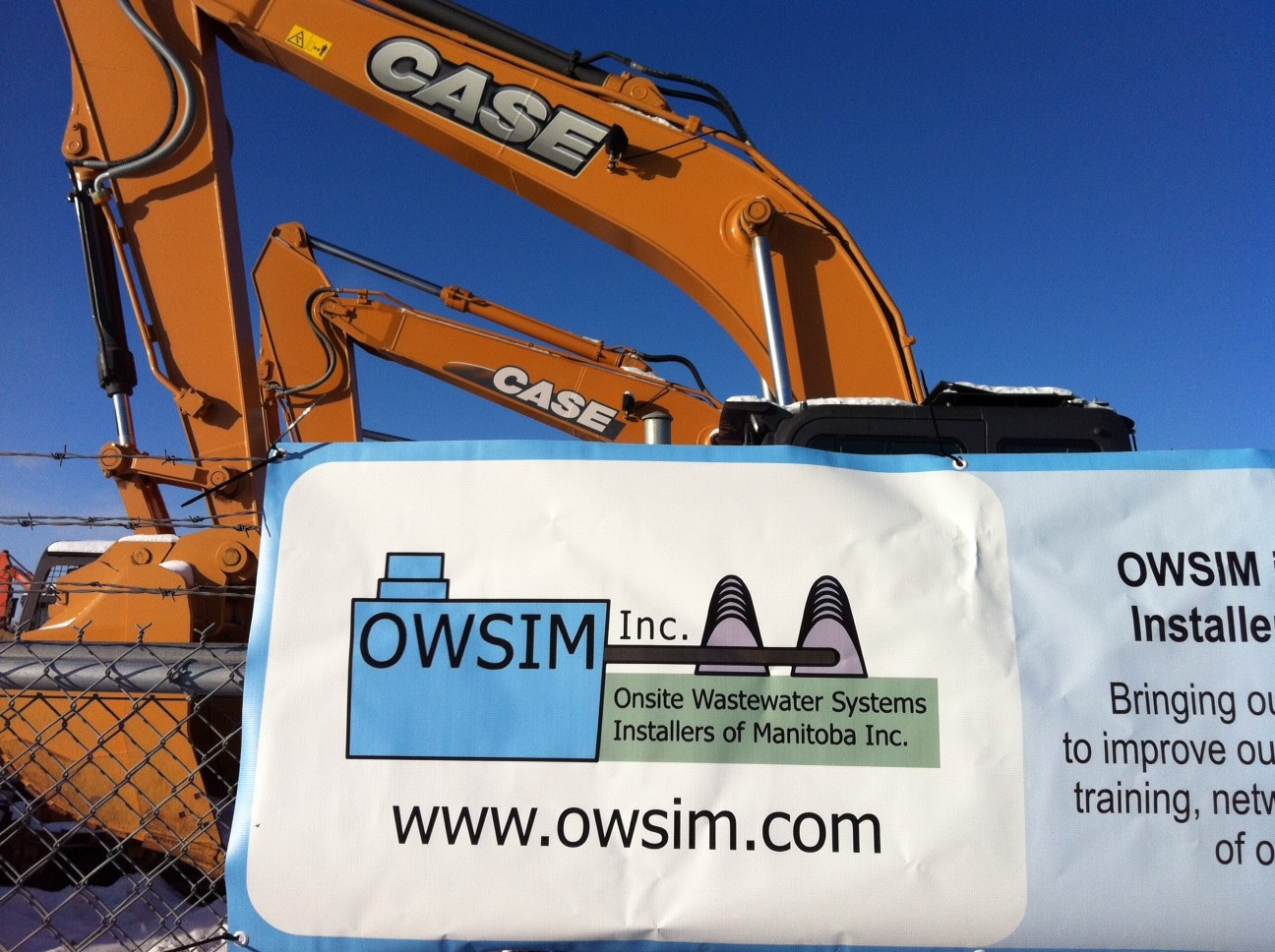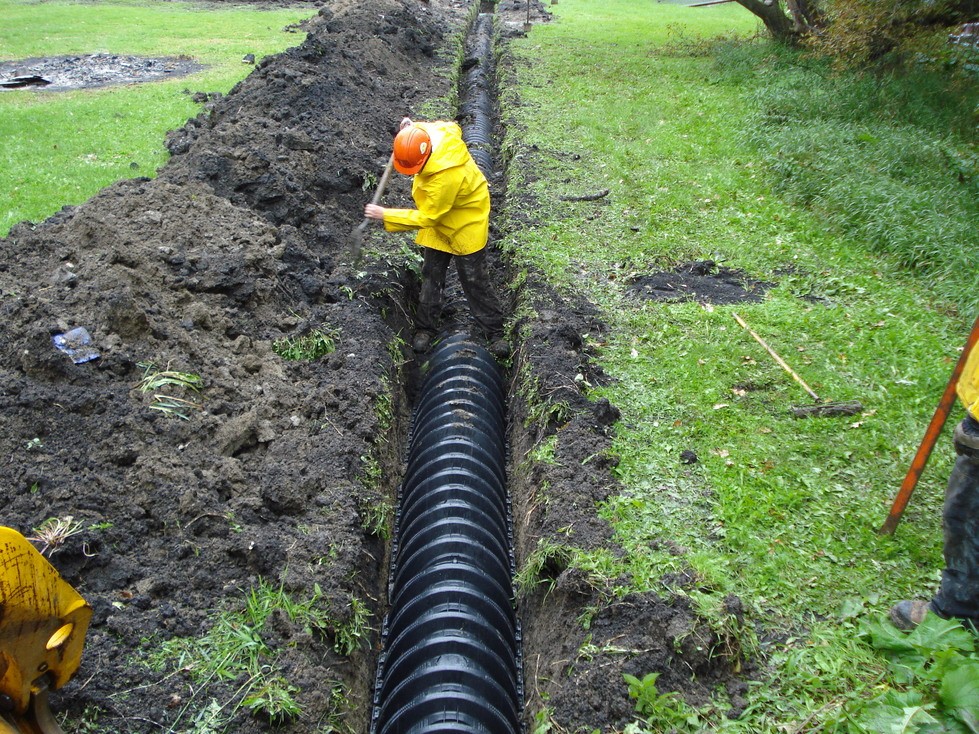 Become a Member Today!
CLICK HERE


2019 AGM
April 26/2019
2018 OWSIM/MOWMA
New Board of Directors
President - Brent Good
Vice President - Pat Trudel
Secretary / Treasurer - Onale Thomas
Gov't Liason- Dave Bond
Director- Chris Winthrop