Office:
Office Hours:
Monday-Thursday 9:00am-12:00pm Tel. 204-771-0455
Fax. 204-669-8298
Email; admin@owsim.com​


click on logo for
upcoming eve


Membership Fees
Member/Installer $175 Anually
Supplier/Associate $175 Annually
Secondary $100 Annually
Other info:
Link to Manitoba Conservation's website:
www.gov.mb.ca/conservation
**New tab has been created and dedicated exclusively to Manitoba Conservation​** All information pertaining Conservation will be posted under there.
Training Courses​​
OWMS Installer Certification Course:


​
​Red River Notre Dame Campus​
For further information and registration or to put your name on a waiting list please contact:
Louise Wood at RRC
Email: lowood@rrc.ca
Phone: 204-632-3017
Ground disturbance Trench & Excavation Competent​ Person Training.
Course Dates and locations of training are available at the United Rentals Training Academy Website
​​​
http://www,unitedacademy.ur.com/trench-excavation-cpt-manitoba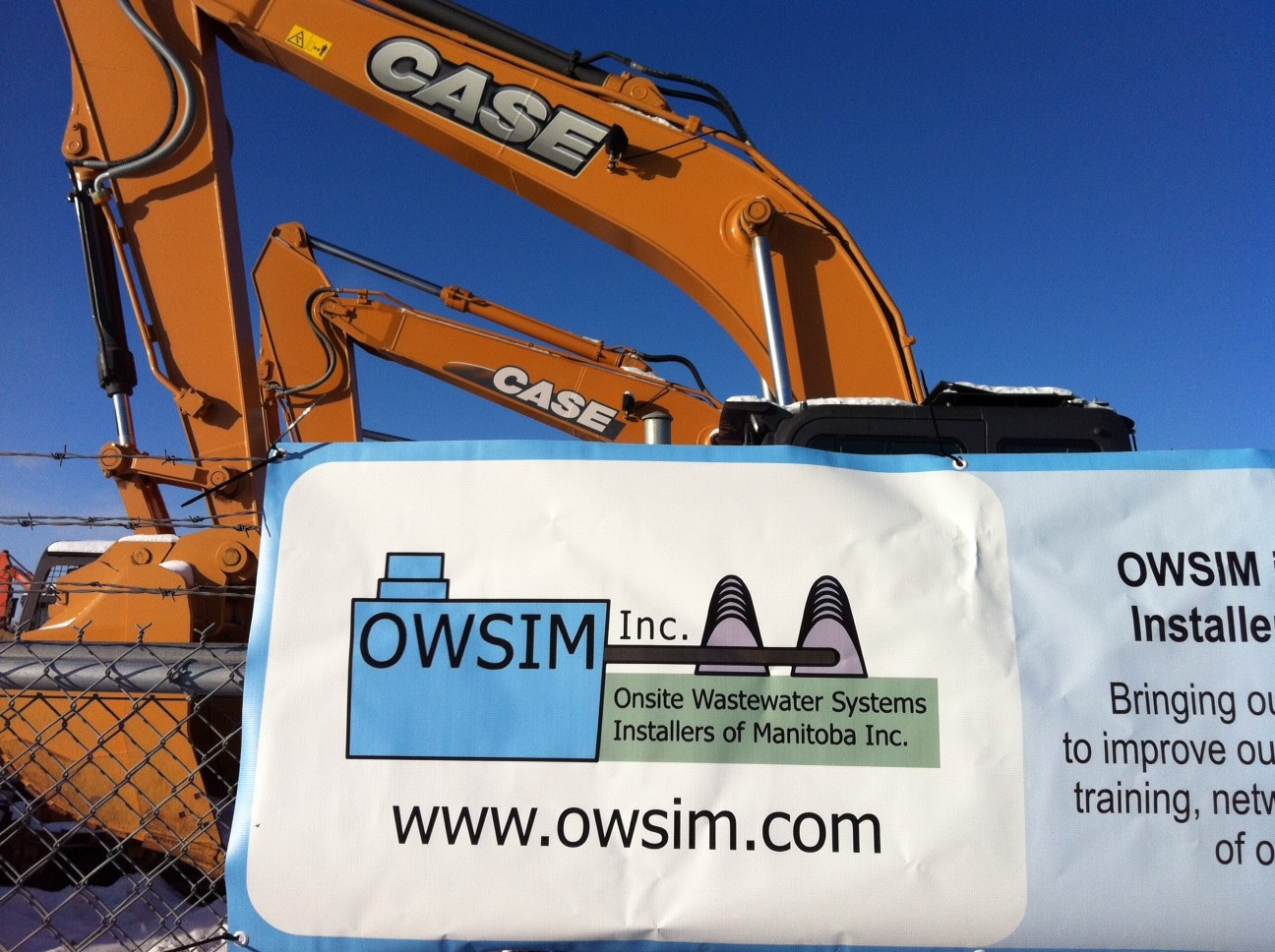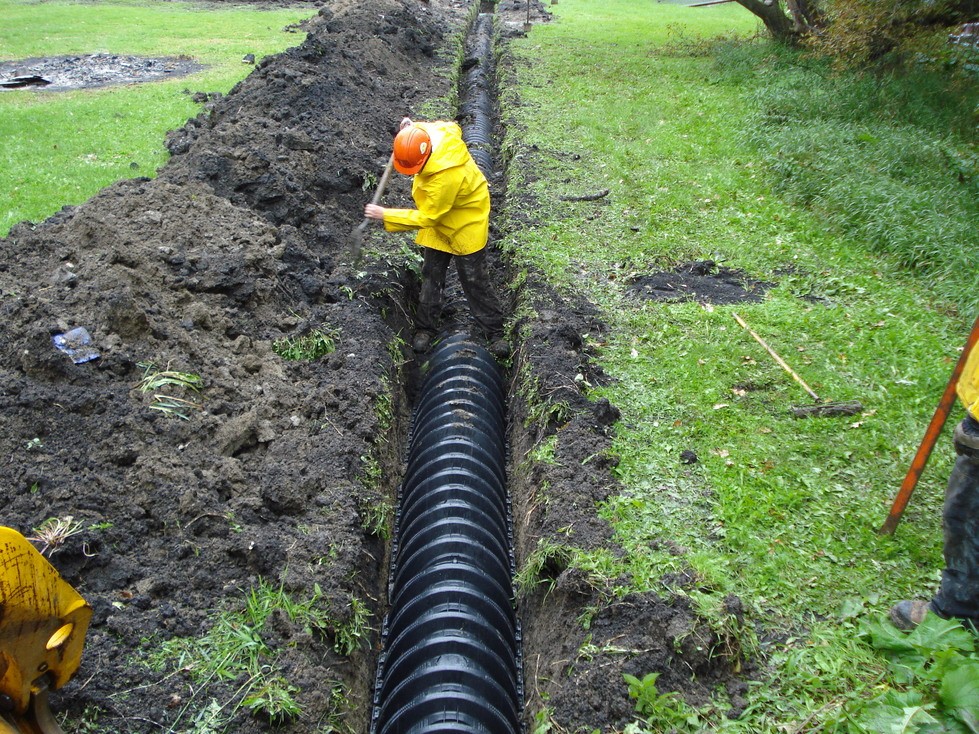 Become a Member Today!
CLICK HERE